I'm Khyati Sethi.

Fashion enthusiast, creative mind and a blogger dedicated to empower confidence through fashion, style advice and beauty tips.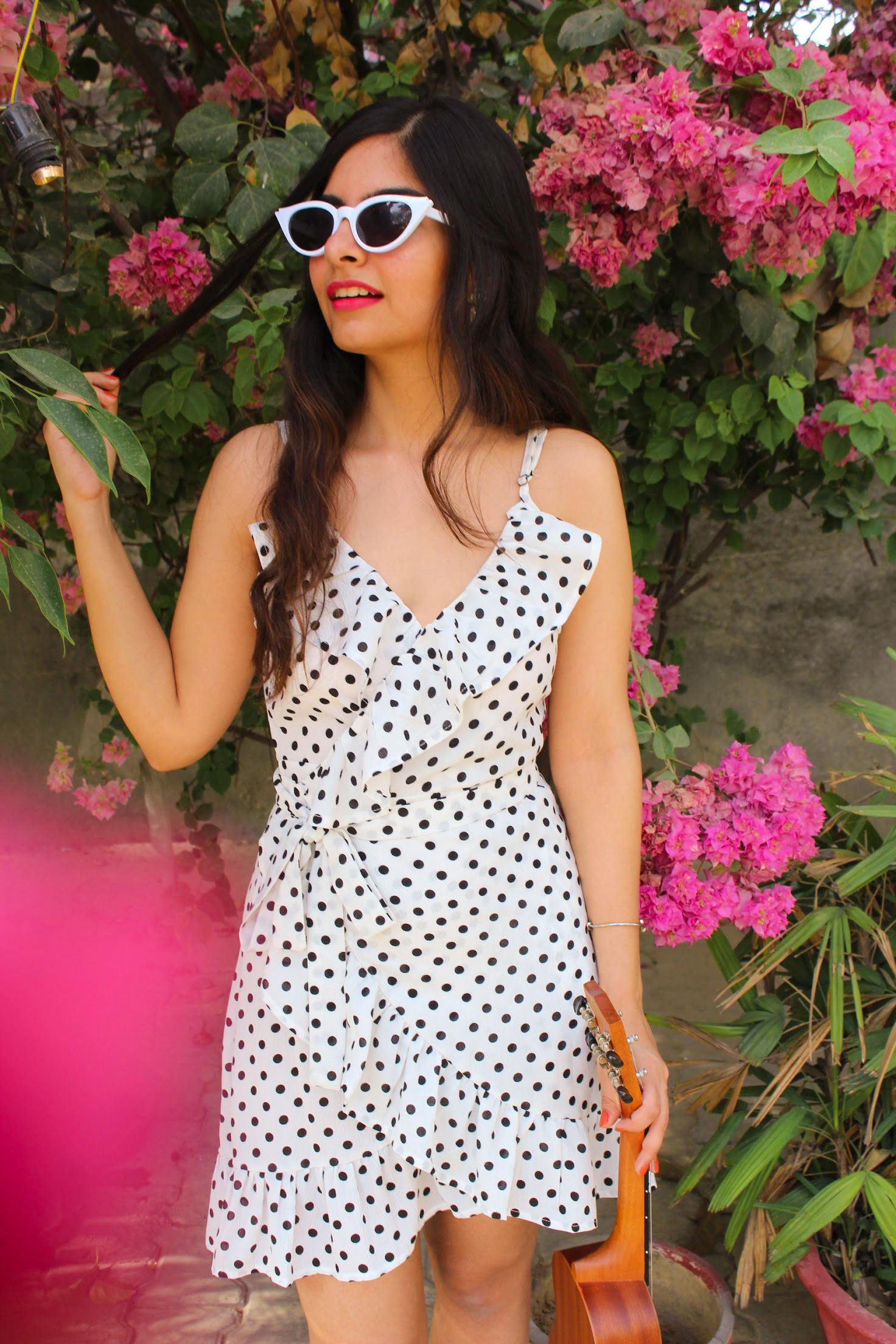 This blog was started in 2016 as a little experiment of my happy-go-lucky 19-year-old college student version who wanted to explore the world of fashion. Fast forward to a couple of years later, I realized fashion is so much more to me than just the "clothes I wear." It is a form of self-expression and art that gives me the power to be whoever I want to be on a particular day using my outfit.
As a girl who has always lived a city life, I am constantly inspired by a city's unique fashion ecosystem, which is influenced not only by the people but also the architecture, culture, and history. This blog is a chronicle of my occasional musings, personal style, and a peek into my closet.
When I'm not working at my corporate job or on content for the blog, I love exploring all the best restaurants in the city, watching The Office, playing the ukulele, and jamming to Rihanna. I'm a typical Sagittarius soul who craves adventures. I need a healthy social life as much as I enjoy sitting on the couch, with a face and hair mask on. I have a penchant for cute white dresses, a classic block heel, and iced coffee, all equally the same, even better if combined.
Through reimagined and attainable classics with a focus on sophistication, veering between feminine, a little bit preppy and edgy, I will prove to you that it is not complicated to be chic. This blog will be your style destination for "HOW TO" turn basic pieces into something more fun but yet keeping them approachable and versatile.